North Dallas' Premier Hair Replacement & Hair Design Specialist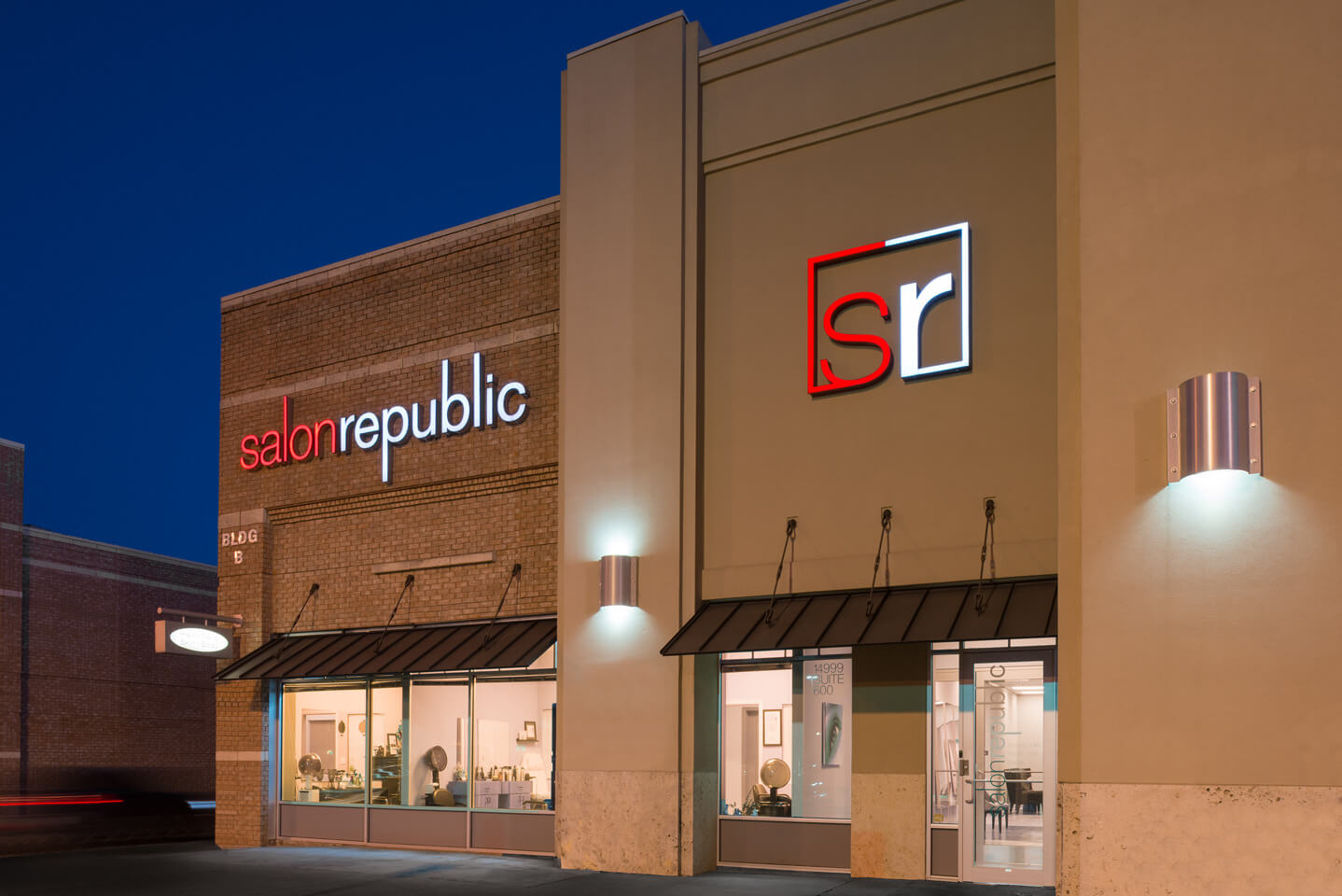 Welcome to Karyn Koller Hair Replacement and Design. Since 1981, Karyn Koller has been a staple in serving North Texas men and women in hair design, hair styling, hair extensions as well as hair replacement.
Based at Salon Republic's convenient location at 14999 Preston Rd Suite #147 in Dallas, TX, Karyn services men and women to provide complete hair design including cut, and style.
In addition, Karyn specializes in non-surgical hair replacement solutions, hair pieces for women and men suffering hair loss or thinning hair.
Jim F.
"I've been using Karyn as my hair dresser for 15 years because she always makes me look great! I value her expertise and view her as a friend."
Karyn Koller Hair Replacement & Design provides various services for both men and women.
Hair Cuts & Hair Design
Hair Color
Hair Extensions
Hair Thinning Treatments
Hair Pieces
Hair Replacement
K.B.
"I am so happy I found Karyn's Hair Replacement and Design salon. Karyn cuts my hair just how I like it and provides a full array of other services. With a private salon I get the 1 on 1 service and privacy I am looking for."
Karyn Koller Hair Replacement & Design
At Salon Republic
14999 Preston Rd., Ste #147
Dallas, TX
972-978-9240
H.G.
"I've been a hair replacement client of Karyn's for some 25 years now. She has consistently provided excellent service and I have always found her to be very fair, professional and quite personable. I highly recommend her."