Karyn Koller Hair Replacement & Design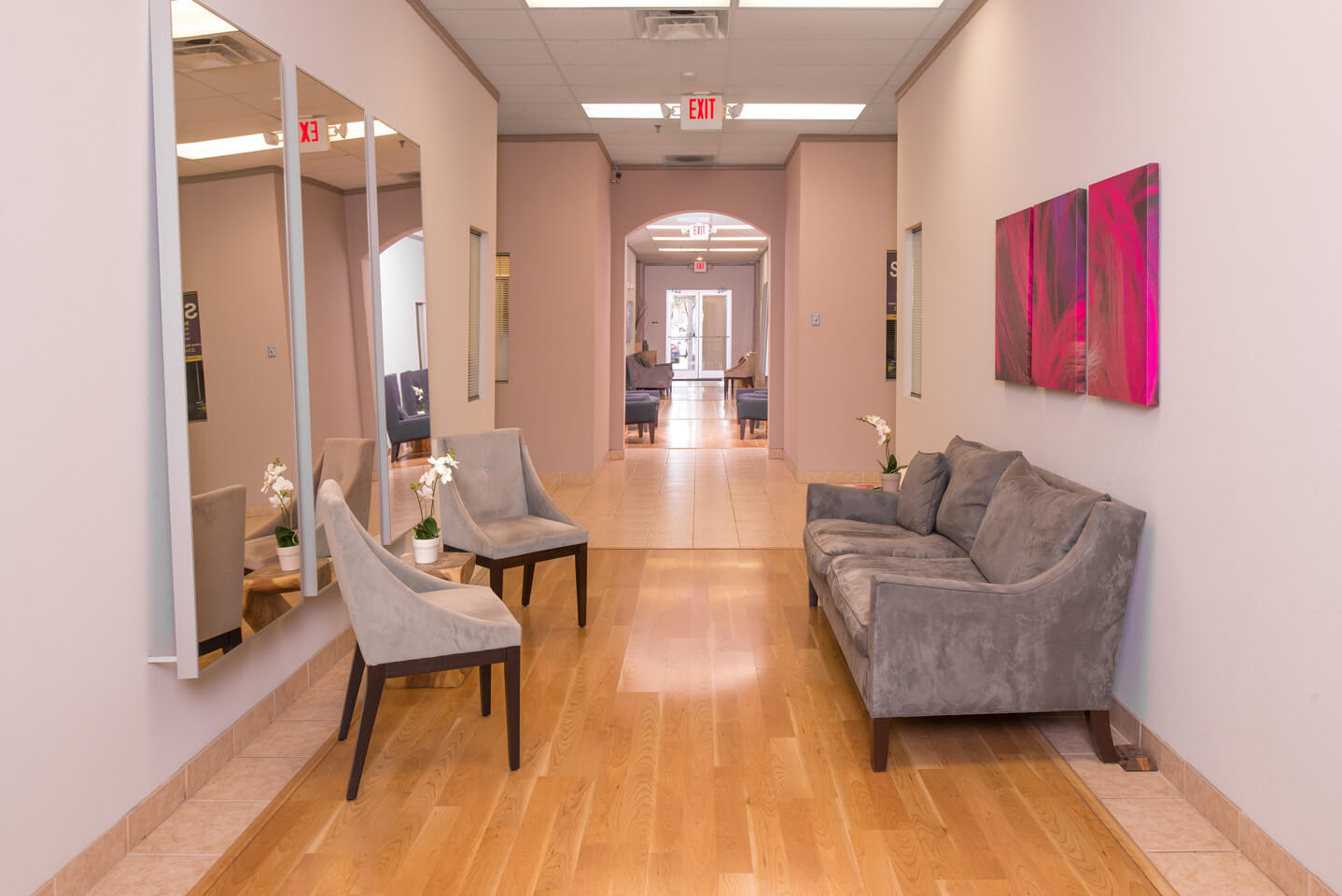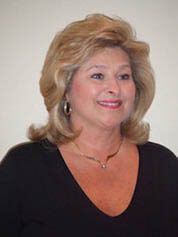 Karyn, an expert hairstylist since 1981, earned a license in cosmetology. She also attended continuing education with Swartzkoff Colors. Karyn worked in a salon for some time, until she decided to take an opportunity to work for a hair weaving company. The opportunity harnessed her skills throughout her eight and a half years as an employee. From then, she started working on her own in 1990 and made her own name in men and women's hair replacement in Dallas. Thus, Karyn's Hair Replacement & Design was established.
Karyn's salon, Salon Republic in North Dallas carries a full line of Nioxin Products that are specifically formulated for the client with thinning hair.
Salon Republic
14999 Preston Rd., Ste #136
Dallas, TX 75254
972-978-9240