Hair Replacement & Hair Extensions
Karyn Koller Hair Replacement & Design Services
Hair Replacement Before/After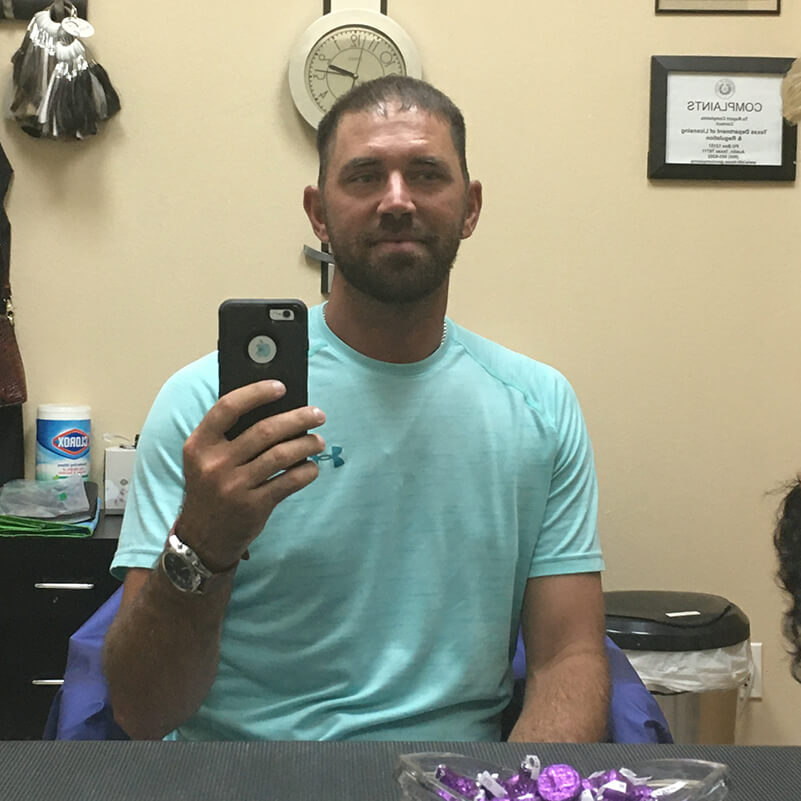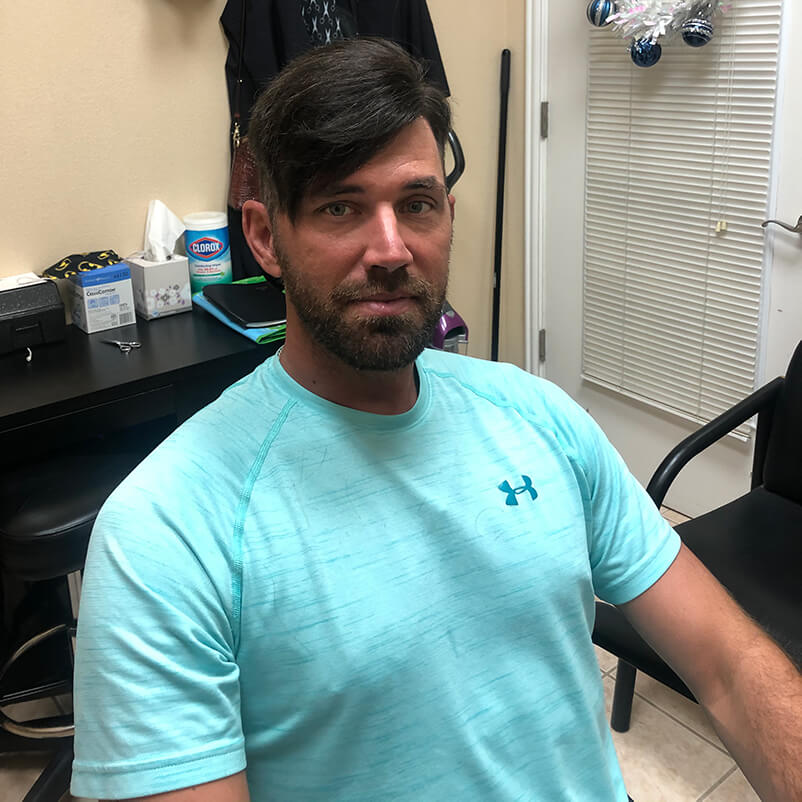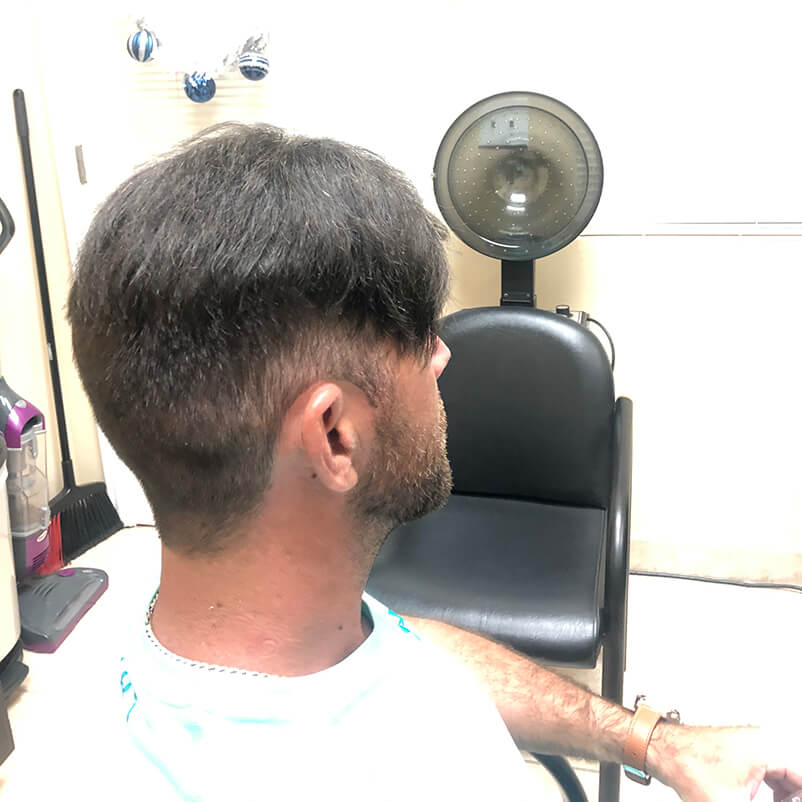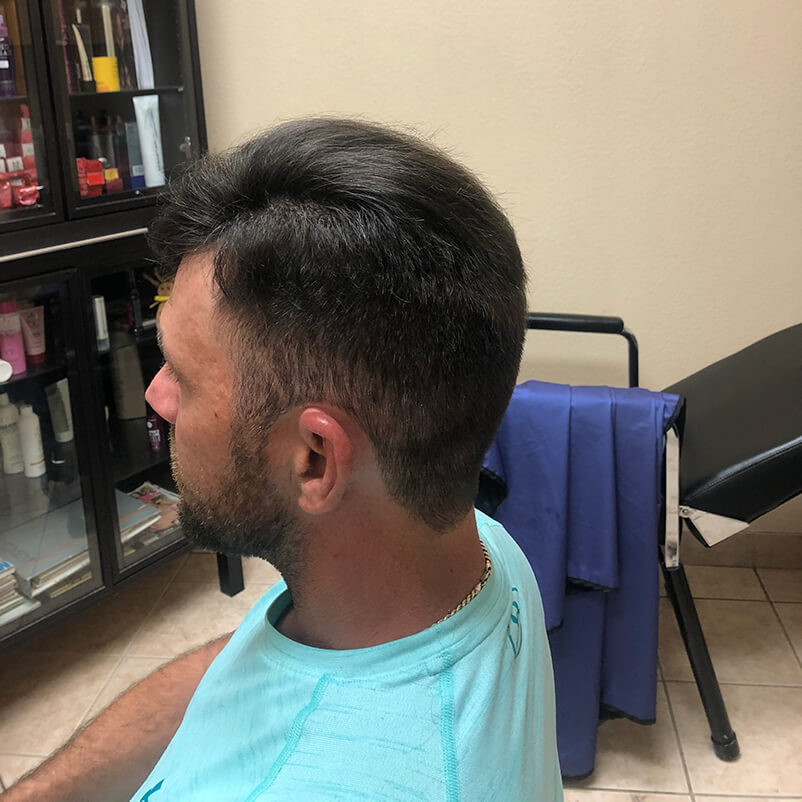 Here at Karyn Koller Hair Replacement & Design, I take pride in my expertise in men and women's hair replacement in Dallas. I provide you with the right information on how you can achieve the appropriate hair replacement results. I take the time to discuss with you proper care and maintenance. I aim to provide you with optimum results. It is a fulfillment to me to see you satisfied and happy with your new hair from my top salon hair solutions and services including men & women's hair replacement in Dallas.
Your appearance is a very personal matter and sometimes nature can throw us a curve if you're experiencing hair loss.
Live your life the way you choose and define your own uniqueness that will reflect your own individuality.
It's great to have others admire you and what matters most is the confidence and security in your personal appearance.
Additional Hair Replacement Before/After Images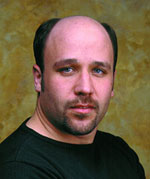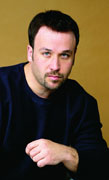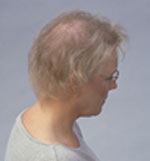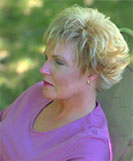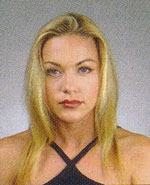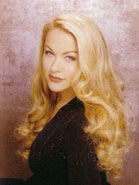 In addition to hair replacement treatments, Karyn Koller Hair Replacement & Design provides various services for both men and women.
Hair Design Consultation
Hair Cuts
Call Karyn to schedule an appointment or for the latest pricing on hair care services at 972-978-9240.